About Dockhound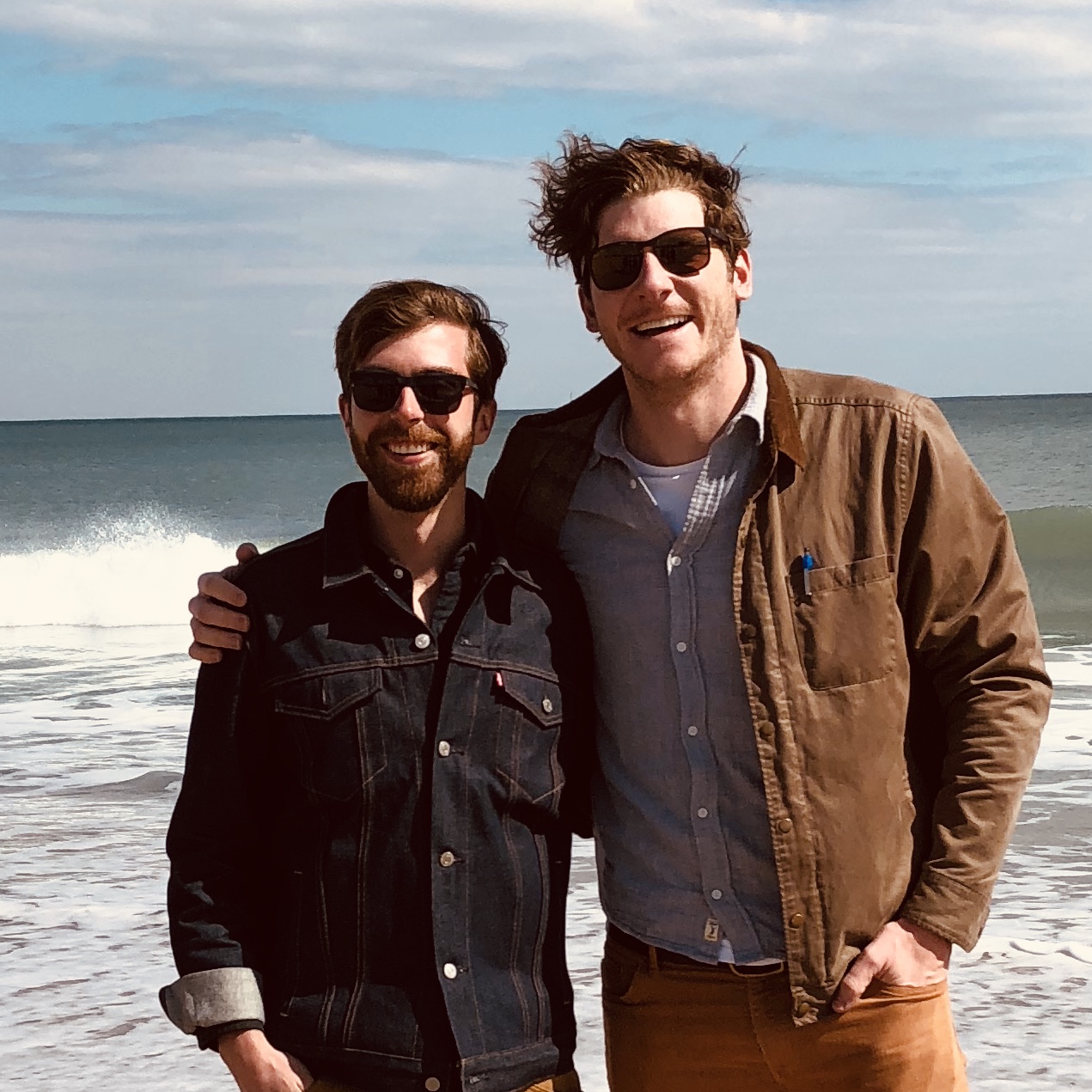 John and Chance on a customer visit in Wrightsville Beach, February 2018
You're looking at the whole team in that photo above. We're old friends with a shared enthusiasm for building boring software, and kicking back by the water. Dockhound was created in 2017 as a side project while we were running a software development firm called Sturdy. We enjoy serving the marina industry, and everyone always says "stick to what you know", so we stuck with it.
We went full time on Dockhound in early 2018, and we're proud that two years later marinas across the southeast and midwest depend on Dockhound to run their operation.
If you have a question, comment, or just want to connect, send us a note at hello@dockhound.app. We'd love to hear from you.
— John & Chance